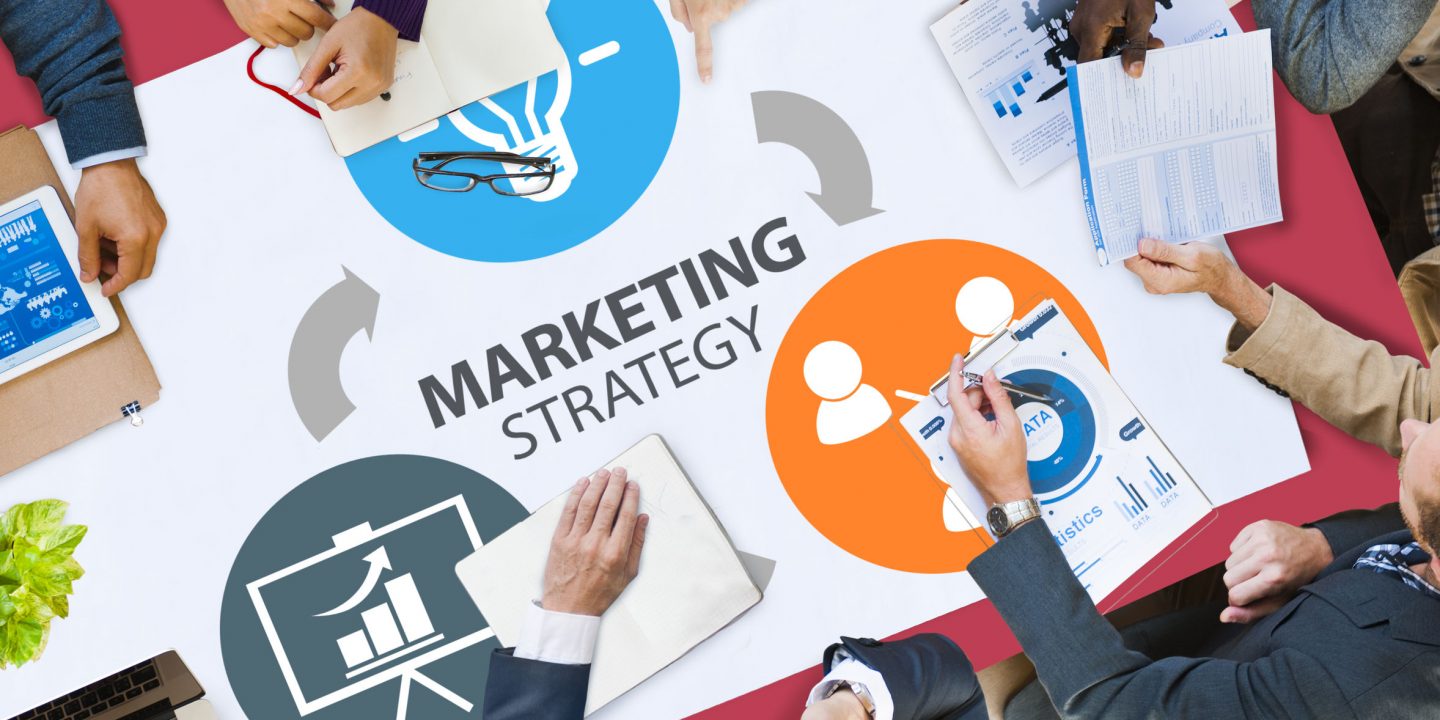 Firstly what is a waitlist?  A marketing strategy which is adopted to create of sense of selectness while generating attention around a new product or service. For example, ABC company wants to launch a new and exciting product. yet, they market the brand and ask individuals to add a waitlist, primarily adding their names and email addresses to be among the first users 
You have tried to join a waitlist once or twice in the past few months. You also maybe forgot about the product somehow, didn't you? So what's the puff around waitlists lately, and how can it be used correctly?
We had a conversation with Ized Uanikhehi, Founder, Zedi Africa; Peace Obinani, Product Marketing Manager, PiggyVest; and Oluwaferanmi Ajetomobi, Co-founder, Ni Fries to find some key answers to some questions on when and why you should use a waitlist, how you should use it, privacy implications, including other essengtial things.
First thing I can tell you is , don't forget to create the product you marketed while creating your waitlist. Things could get a little difficult and complicated.