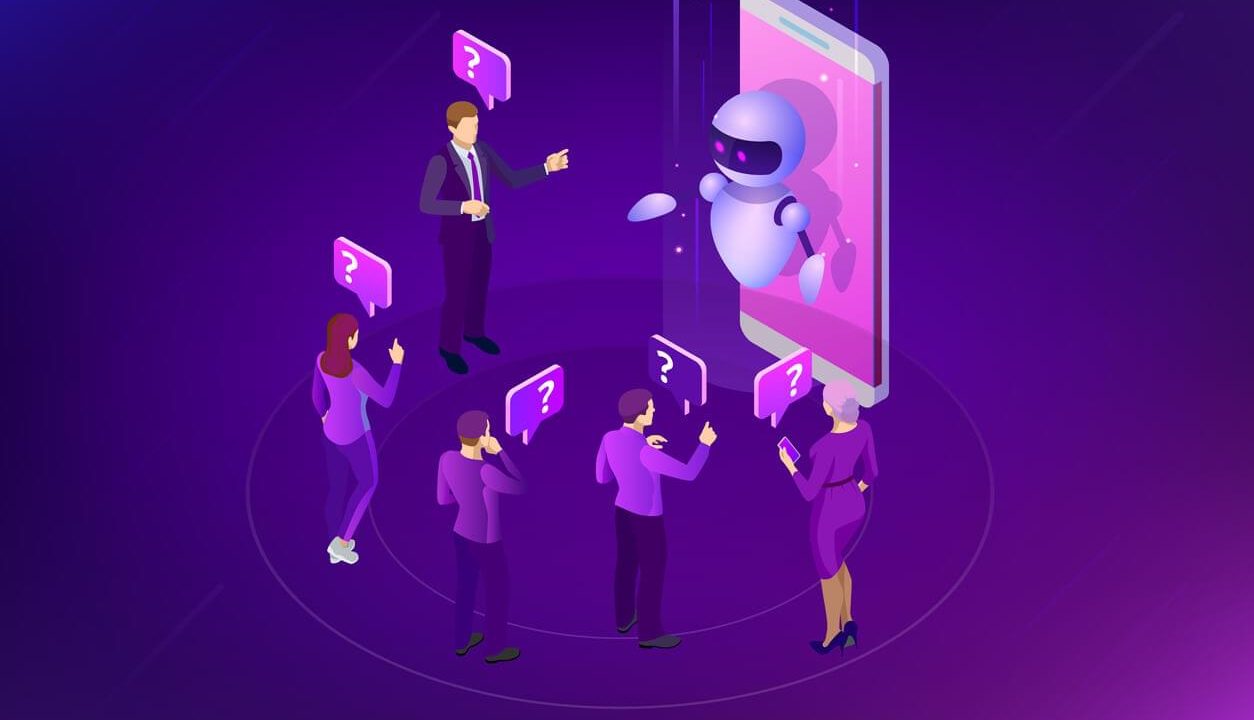 Multiple businesses are adopting new tools and mechanisms to determine more efficient ways of interacting with customers; delivering information and addressing service requests in real-time, anywhere, and on any device or channel as customers have become more demanding. And for such businesses to be able to meet up with their customer's demands using the ubiquitous messaging app, they have all turned to Gupshup's proven conversational messaging platform that will help them to establish a deeper two-way connection with their customers.
Gupshup is one of the world's leading conversational messaging platforms, powering over 6 billion messages per month. All over the world, thousands of large and small businesses in emerging markets use Gupshup to build conversational experiences – across marketing, sales, and support.
Ravi Sundararajan, COO of Gupshup in an interview has been able to answer five questions on how businesses can re-imagine customer experience with conversational AI. They are as follows:
Why do you think Conversational AI is important for businesses?
Conversational AI technology uses large volumes of data that enable machines to apprehend and process human language details and respond to them in a human-like form with the right context, making it easier and quicker for consumers to access information anytime, anywhere, on any device or channel. Through its platform organizations are enabled to build user-friendly applications such as chatbots and voice assistants that allow customers to interact with a brand in a simple, real-time manner. It also helps the brand connect with customers at scale and deliver personalized engagement and support. For instance, conversational AI-powered intelligent bots can learn from customer interactions, collect feedback, and map out the likes and dislikes of a user, resulting in greater user satisfaction and brand loyalty.
What are the differences between Conversational AI-enabled chatbots and Traditional chatbots?
Traditional chatbots are not an accurate representation of what a truly intelligent, next-generation chatbot can do for a business. They are not truly dynamic, scalable, or intuitive. They offer limited functionalities, handling only a small number of tasks. They are often unable to manage user requests properly. 
While Conversational AI-powered chatbots, on the other hand, leverage advanced machine learning and natural language processing. They can predict user intent with greater accuracy. They can help businesses solve real problems and improve service quality, leading to increased customer confidence and trust. They are easily scalable as well. 
So many things put together have led to a significant drop in leads. How can conversational AI help businesses to improve the situation?
 Banking, Financial Services, and Insurance (BFSI) companies can use Conversational AI for more proactive user interactions. By driving intuitive, two-way conversations with consumers, BFSI companies can make banking personal again. And this will lead to faster business growth and increased revenue per customer. This will also help traditional banks compete effectively with neo-digital Fintech firms and retain their customers. 
How can conversational AI help a business in Nigeria reach its Youth demographical population?
Most Nigerian youths are active on social media and mobile messaging apps. And businesses are looking to engage consumers where they are: on messaging apps. Therefore, AI-enabled conversational messaging is fast emerging as a new growth engine for businesses. 
Many CXOs we are talking to in Nigeria understand the need to engage with consumers one-on-one, at scale. A great example of the power of conversational AI is conversational commerce – where messaging meets shopping. In many emerging markets worldwide, including Nigeria, conversational messaging experiences delivered through social media and messaging apps like Whatsapp and Instagram are becoming the new digital storefront for businesses.
What are some of the advantages that conversational AI offers business owners? 
Over 60 percent of consumers say they prefer instant messaging vis-a-vis a phone call to engage with a brand and conversational apps make this possible. Brands need to keep pace with evolving customer expectations what more satisfactory and more rapid way to connect with them, than via user-friendly, conversational messaging interfaces? 
Through conversational text messaging, brands can engage in 1×1 personalized interactions to deliver enhanced conversational experiences. These solutions provide a balance between automation (via chatbots) and human customer service agents, thus providing the best of both worlds for the person that matters most – the customer.
The benefits of a good conversational AI program delivered through conversational apps like Whatsapp, to a business are several. Businesses can lower costs, reach more customers at scale and share useful information in a timely and secure manner. They can better support and guide customers at any stage of the user's journey – be it product discovery, purchase, checkout, or post-purchase journey – thereby improving conversions. As a consumer, you are treated to a personalized and conversational user experience at all times, greatly improving convenience and eradicating disagreement from the engagement journey.
Many businesses have been able to transform their sales, marketing, and customer support functions with conversational messaging. However, for any conversational AI deployment to be truly effective, working with the right conversational engagement platform provider is important.