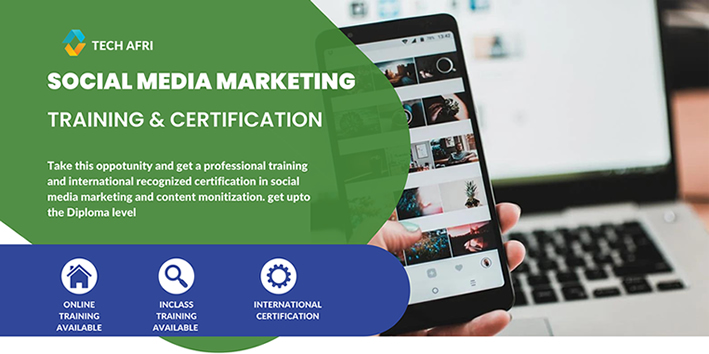 Social Media Marketing And Content Monetization
Get comprehensive training and international certification on social media marketing and content monetization.
Who Is This Course For?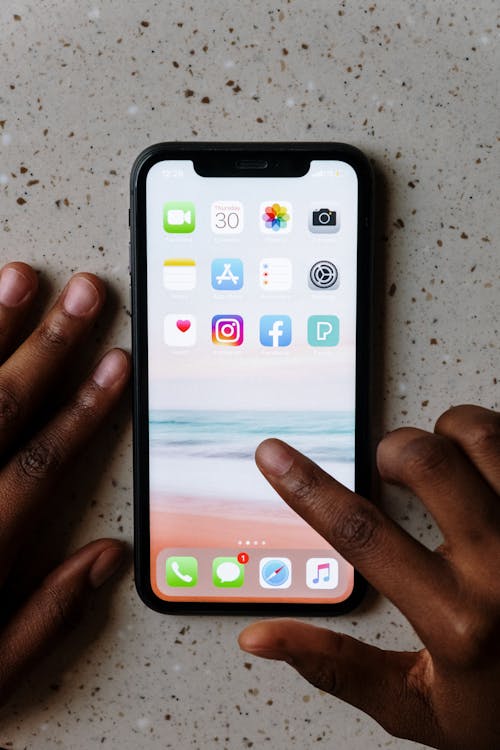 This course is available for everyone who wants to qualify and work as Social media marketer also as a specialist content monetizer.
Advantages Of Have This Training And Certification:
Social media marketers are well sorted out for here and also internationally.
After this course an international recognized certificate will be issued to participants
Participant will gain knowledge of all the skills needed to start and manage the client's social media accounts
Participants who want to be self-employed will benefit from this course.
Learn how to make money from contents
Course content:
Learning Objectives:
Leverage personal social media experience professionally
Provide a consistent identity across channels
Identify social media objectives by determining what matters most
Determine which social media channels work best as part of an overall strategy
Use different channels (Facebook, Twitter, LinkedIn, YouTube, Pinterest, Flickr, Instagram, Reddit, blogs, industry-specific, international channels, etc.) to address objectives
Think strategically and adjust plans to changes in the community conversation
Develop a social media campaign
Explain the benefits of building community online for your organization
Understand risk management, the importance of a social media policy, and how to adopt one
Explore the importance of video, images, memes, & infographics across channels, how to select and create effective images and video, determine bias, and manage risk with the use of the intellectual property and shared material
Use curation tools for finding, organizing, and sharing content
Understand the value of mobile
Identify key performance indicators and build reports from them, analyze if an entire social media strategy is effective, and demonstrate the use of tools for measurement
Segment and target audiences
Use measurement, analytics, and paid options (Facebook Ads, Sponsored Tweets, LinkedIn Premium)
Integrate old and new media tools into an overall communications campaign and strategy
Social media marketing course in Nigeria, Lagos, and this course can be done in the classroom or online so participants can participate from all parts of Nigeria and world.
Note:
Social Media Management Certificate course
Registration Is On Going>
Social Media Management Certificate course
Certification Level:
Amount: N20,0000
Duration: 4 days
Advanced Level:
Amount N40,000
Duration: 5 days
International Diploma
Amount N120,000
Duration: 2 weeks