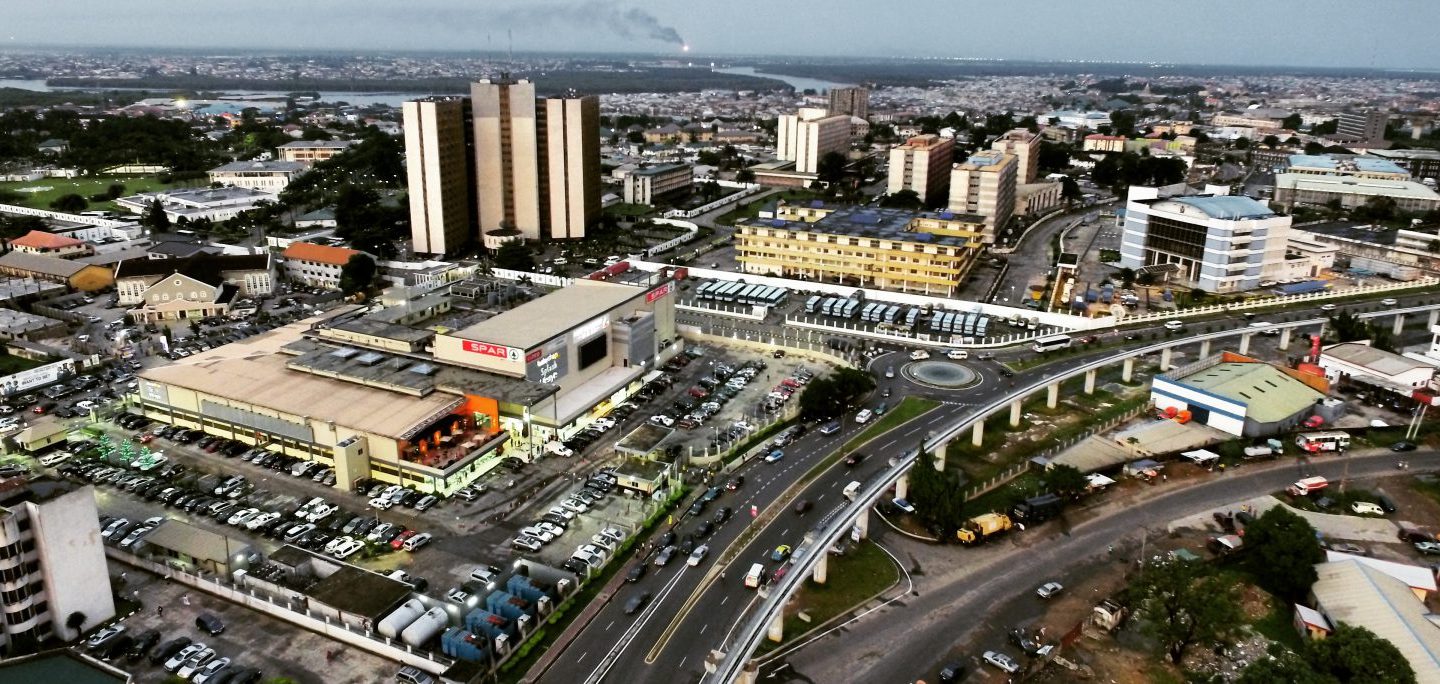 As we all know, Port Harcourt, which we popularly call Pitakwa in Pigin language, is the capital and largest city in Rivers State, Nigeria. It is the fifth most populous city in Nigeria after Lagos, Kano, Ibadan, and Kaduna.
The population of the metropolitan area of Port Harcourt is almost twice its urban area population with a 2021 United Nations estimate of 3,171,076. In 1950, the population of Port Harcourt was 59,752. Port Harcourt has grown by 150,844 since 2015, which represents a 4.99% annual change.
The area that became Port Harcourt in 1912 was before that, the farmland of Rebisi people. The colonial administration of Nigeria created the port to export coal from the collieries of Enugu which is just 243 kilometers (151 mi) north of Port Harcourt, to which it was linked by a railway called the Eastern Line, also built by the British.
Port Harcourt's economy turned to petroleum when the first shipment of Nigerian crude oil was exported through the city in 1958. Through the benefits of the Nigerian petroleum industry, Port Harcourt was further developed, with aspects of modernization such as overpasses, city blocks, and taller and more substantial buildings. Oil firms that currently have offices in the city include Shell and Chevron.
With the above summary of what Port Harcourt looks like, we can say that it relies wholly on its oil firms for its livelihood and as such, wouldn't stand firm for long and be open to development.
Thus, it needs tech-driven operations to enable it to fully develop to the world's best city standards and also be able to sustain the good living of its growing population.
One may want to ask, "What does it mean to be tech-driven"? Well, it simply means to have a technology mindset. For Port Harcourt to attain greater heights in its development and sustenance of its growing population, it needs a technology mindset in its operations and its day-to-day runnings.
Technology is fast revolutionizing our world today and many countries and cities have put it upon themselves to be continually up to date in the tech world. They make sure everything done in such cities is technically driven, putting technology at the center of their day-to-day activities. 
Such cities have conventional networks and services which are made more efficient with the use of digital solutions for the good of their residents and organizations and go further in traversing the use of technologies for resource optimization and less environmental pollution.
Therefore, for Port Harcourt to be that city where everyone longs to live and earn a living, it must have the above mindset and adding to it, have an innovative urban transport system, automated water supply, waste management process, and superior approaches to electricity. 
It needs to point to a more interactive and responsive city administration, safer public spaces, and attending to the needs of an aging population. It also needs to pay attention to the input of human intelligence into everyday processes for improved productivity.
Again, for Port Harcourt to be that world-class city, it needs to use information and communication technologies (ICTs) among other things to improve the quality of human life, urban operational efficiency and services, and competitiveness, while making sure that it supports present and future generations in economic, social, and environmental aspects. 
You may be wondering if all of the above can be attained, it surely would. Only if there are meaningful collaborations between the government and the entire people of Port Harcourt. This is because collaboration is a key element to achieving greatness. However, we need to put together a class of people who are of the same value mindset that flows from the top.
We all know that humans are the greatest asset and not oil. Human capital is the real wealth of smart cities, for a city that is developed from the outside soon assumes the realities of those within it. 
Thus, we have to develop our human resources by training young and vibrant individuals in tech skills because humans are central to sustainable social and economic development. Truly, humans form the basis of any process of enlightenment, as they remain key to any real and measurable advancement.
Government policies also need to be crafted to support smart city enterprises. Such as; encouraging innovation, investment, and the development and implementation of pioneering technologies as these will put the city on the threshold of reaching several goals, making it the number one smartest city in the country as different people around not just the country but also the world at large will come for business and partnerships purposes.
We hope to have a bright future for our children and children's children and as such, encourage change in our day-to-day operations. Government and the entire people of Port Harcourt are hereby advised to embrace the change and development that comes with technology.