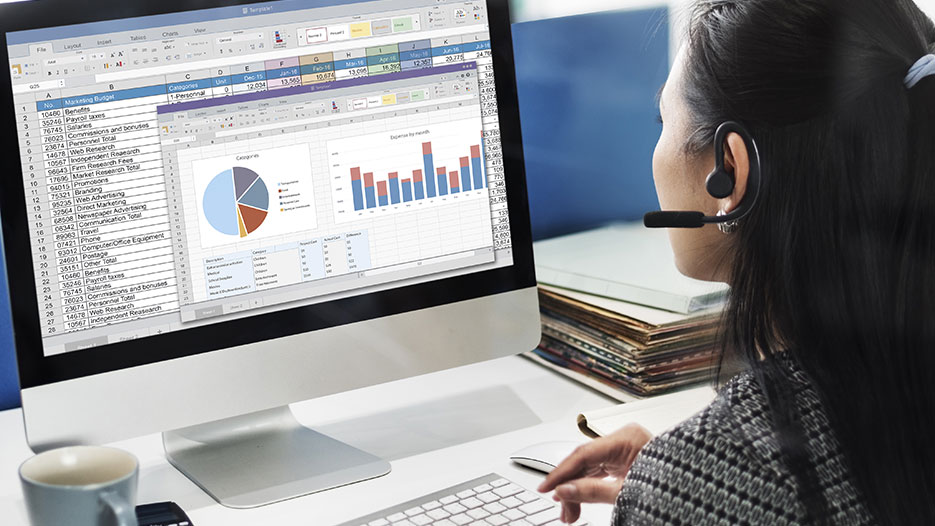 Every business needs a form of investment to help it grow and hopefully provide more success as a result.
Thankfully, there are a lot of resources, particularly in the way of software helping to improve and grow your businesses in many ways.
With that being said, there are plenty of software options for your business growth. Most software that is accessible online is likely going to be more affordable and easily understandable to any employees, regardless of their tech knowledge
Here is the list of software needed for business growth:
1. Zoom for business calls
Zoom has helped many businesses prevail and succeed throughout the pandemic. Without zoom, many may have ceased to exist and there would probably be more irregular businesses in the function as an outcome.
Business calls whether internal or externally, help construct a connection with those customers you're trying to impress and keep up communications where needed. Adequate communication is essential for a lot of business connections and the chances that can come from it.
With that being said, if you haven't already got a software like Zoom in place, then you'll want to take benefit of it. It's another software that's easy to operate and doesn't take largely in the way of orienting your staff on how to use it.
It can be beneficial for remote working and those businesses where not all workers are regularly available and in the office to take the video calls. Zoom is free to use, however after your first free unlimited call, it caps your available time at 45 minutes. it is very essential for business growth.https://zoom.us/signin
 2. Evernote for creating notes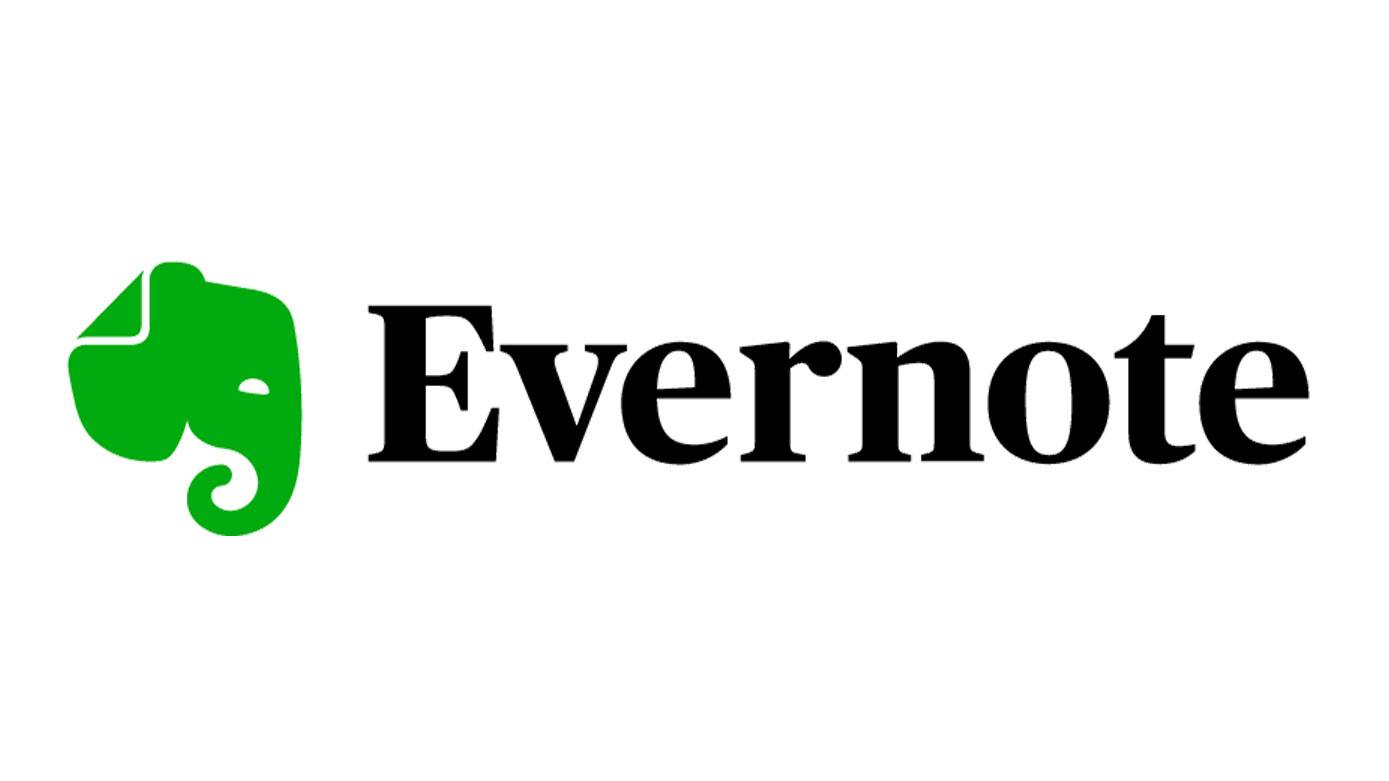 Evernote is an app designed for note-taking, organizing, task management, and archiving.
The organization of your workers can be demanding when there's a lot of work. With Evernote, this online software lets you make notes and keep accounts of what requires doing throughout the working day.
It functions anywhere, meaning you can use it whilst on your morning commute to remember what needs prioritizing. Or you may want to use Evernote when you're in a meeting and you need to take notes.
Software like this can help structure the workday so that you're making better use of the time available. It can often be the case where the time is flying by and you need something that will better track your work efforts.
Evernote is free to use for anyone who only needs a limited amount of note-taking opportunities. It's an extremely affordable note-capturing software that can be useful for your business.https://www.evernote.com/Login.action
3. POS systems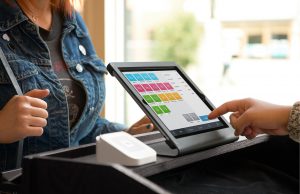 For those working in retail, hospitality, or distribution, then a POS system can be helpful to improve business operations.
Known as a point-of-sale system, this commerce platform helps enable multichannel sales, track and manage inventory, and lots more. Restaurant POS system can help utilize the number of covers over the course of a working day to keep tabs on each table's total spend.
It's a handy piece of software that can make your employees' lives easier and provide a better customer experience for those who buy from your business.
This type of technology can be easy enough to install and use when onboarding your staff members. It helps save a lot of time and can help process sales quickly to hopefully boost your profit
 4.Apptivo
Apptivo delivers a wide array of functionalities in customer relationship management (CRM). It also helps your business to grow with project management, invoicing, and timesheet capabilities. If your business process has some specific needs, it can be easily customized. https://staging.apptivo.net/app/login.jsp
Top features:
Track the complete sales process from anywhere with the online CRM software

Collaborate on tasks, manage timesheets, and log expense reports

Powerful ticketing system to deliver stellar customer support

Billing system to send and receive online payments from anywhere

Supply chain management with vendor tracking, purchasing, and inventory
5. Favro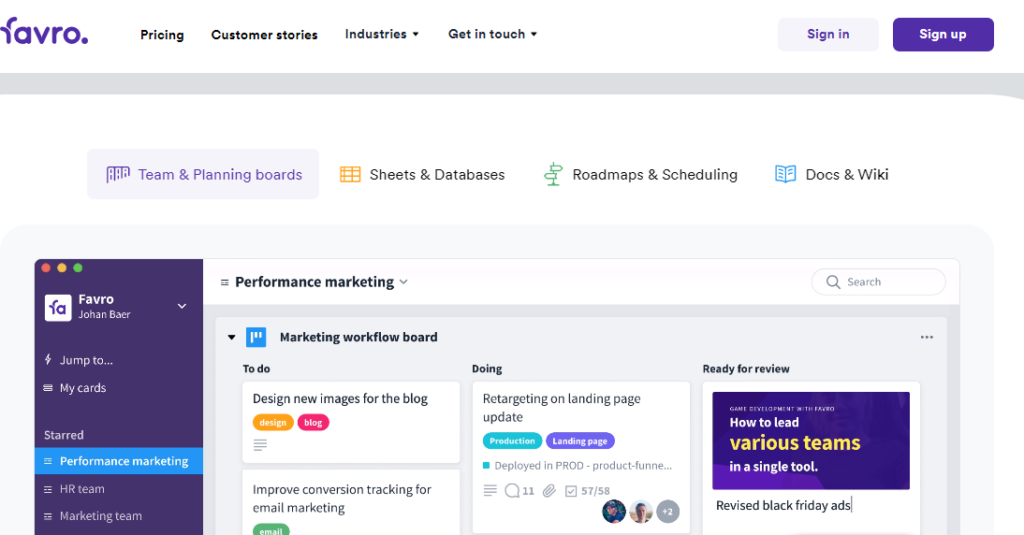 Favro is an all-in-one project planning and collaboration software that is designed to help teams stay on the same page. The features and functionalities of this software solution scale across any business or team. So, whether you're a team of developers, marketers, or executives, Favro works for all. It improves flexibility and visibility across projects by bringing teams in one place.https://favro.com/signup
Top features:
Multiple view boards

Department collections

Time reporting
6. Connect teams

 It is a leading business management software solution, designed for deskless teams and Enterprise companies. Taking care of your business operations has never been easier with robust features that can be managed while on the go and at any time. From time tracking to job scheduling, automated checklists and forms, one-on-one or group chat, surveys, digital training and onboarding, efficient task management, and so much more is available on a sleek and easy-to-use interface.https://www.bing.com/search?q=connect+teams+image&FORM=HDRSC1&ntref=1#
Top features:
GPS empowered time tracking

Efficient timesheet management and payroll processing

Real-time and detailed reports

Streamlined communication and better engagement

Simple and intuitive job scheduling – from planning to distribution

Better transparency and accountability with on the go task management
7. Scoro
Scoro is an all-in-one business management software designed to bring your teams, projects, sales, and reports jointly to a centralized place. With Scoro you can manage work more efficiently and be organized in every aspect of your business.https://www.bing.com/search?q=scoro+log+in+link&qs=n&form=QBRE&sp=-1&pq=scoro+log+in+link&sc=8-17&sk=&cvid=097E10D98D8C4B42B8E75D0359163208#
Top features:
Plan and track work with unlimited projects

Manage quotes, contacts, and invoices seamlessly

Track time and bill for completed work accurately

Manage your entire business within a single solution
8. NetSuite
Netsuite is a unified business management suite being used by more than 40,000 large, mid-sized, and small fast-growing businesses. It provides various tools for ERP, Financials, CRM, HR, eCommerce. It offers comprehensive functionality with industry-specific support for a broad range of industries means NetSuite works the way your business works.https://system.netsuite.com
Top features:
Cloud-based, mobile-enabled, and social

Easily accessible reports and key performance indicators

Highly flexible and customizable

Effective resource management, project accounting, timesheet, and expense management
9. Timecamp
Timecamp is a one-solution-fits-all business management solution that comes with a time tracker with computer activities, productivity monitoring, attendance tracking, integrations, and more. The software tracks time automatically so you don't have to worry about spending hours figuring out how to do it. TimeCamp offers you an intuitive interface to get your team on board effortlessly.https://www.bing.com/search?q=timecamp+log+in&FORM=HDRSC1#
Top features:
Create and send invoices based on time tracked per project and customer

Seamless integrations with project management, accounting, help desk software, and more

Simple and intuitive interface

assign the time entries to the right project, monitor employees' internet usage, and generate detailed reports

Desktop and mobile app available for many platforms and devices
10. ProofHub
  ProofHub is an all-in-one business management software that helps businesses manage work in a way that everything can be kept organized in one place. It is a central platform that allows teams to sort through the clutter and visualize their everyday tasks seamlessly. 
The software is based on the concept of centralizing all of your project requirements for simple access. ProofHub eliminates the need for several apps to share updates, collaborate, or manage assignments; all can be done in one spot.
You can assign tasks to your team members, track their progress as they do them, and ping them for updates whenever you need them. You can easily plan out the rest of the week and make meeting notes. It allows you to send out wishes to everyone by letting you make company-wide announcements. Team members can even connect with each other instantly using personal or group chat.
After approving the final adjustments to the deliverables, managers and their subordinates can easily mark activities from "doing" to "done." ProofHub also allows you to manage and share files. You can even ping the customer with a progress report, ensuring that all of your work is completed on time and in one place.
ProofHub offers a variety of productivity features to help businesses of all sizes improve project outcomes.https://www.bing.com/search?q=proof+hub+log+in&FORM=HDRSC1#
Top features:
Task management

collaboration

Time management

File management

Progress tracking   
11. Zoho One
Zoho One is a wholesome business management software and company management system that has everything you need to run your business on the operating system for your business with impressive 40 business apps. You just need to connect multiple apps so that different teams can work together productively.https://www.zoho.com/login
Top features:
Manage almost every aspect of your business in one system

Fosters collaboration with online document storage and sharing

Automate personalized business workflows
12. Britix24
If you are looking for software that offers a complete suite of management, collaboration, and communication tools, then Bitrix24 could be the ideal choice for your business. It is a complete business management software that takes care of your tasks and projects to document management along with real-time communication tools from video conferencing to group chat.https://www.bitrix24.com/about/blogs/applications
Top features:
An internal social network lets you collaborate easier, faster, and more efficiently

Get instant feedback, share ideas, create workgroups, and engage your employees

online multi-user editing and custom document approval workflows

Sell more with Bitrix24's CRM and sales team management

It works on your iPhone, iPad, or Android 
 Conclusion
Using business software to check and record your daily tasks is one of the most essential instrument needed. A useful business  software does not only assists you in improving your skills, but it also brings balance to many of your business procedures. When it comes to dealing with project uncertainty, modern project tools etc. At the end of the day, everyone wants a more successful business and happier employees, which can only be achieved through proper management.
We hope this list will help you choose the software you need for your business growth and for the well growth of your team and as well as help you achieve your goals with more efficacy.