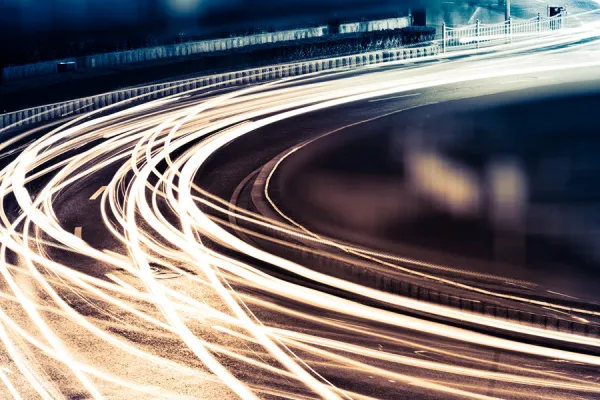 Nigeria's tech industry is quickly becoming a leader, as the growth of digital platform businesses is rapidly increasing due to factors, such as an improving business environment that supports startups in digital destinations and investor interests, internationally and locally.
 Tech is the future and already has changed the world. Some of the biggest companies in the world today are tech companies. 
Technology is soaring its wings at a frantic pace. It is changing its manifestation and bringing in several innovations at every tick on the clock. Undoubtedly, it has become an important aspect by making life easier and transforming the business scenario as well.
With Tech you can grow your business to a different level, tech is one of the fast leading industries now in the global sector, we are in the 21st century and the 21st century is a fierce time to be in business 
 With the rapid rate of tech, there is a need for business growth and tech will help move your businesses to a faster dimension This is large because the rules that businesses operate on in the 21st century are different from the way it was in the history.
Having finances to start up a business is not enough. There are other factors one needs to put together to achieve business growth. 
There are many great ways to achieve the growth of your business by incorporating new technology and modern solutions into your business.
 By adopting a few resources in this modern world, you can cost-effectively enhance product/service quality. Some digital resources are great in attracting your target audience, promoting your company, and intimacy in exchange
 Let's have a look at some of the digital tools of technology and modern solutions that help drive the growth of the business. 
Digital Tools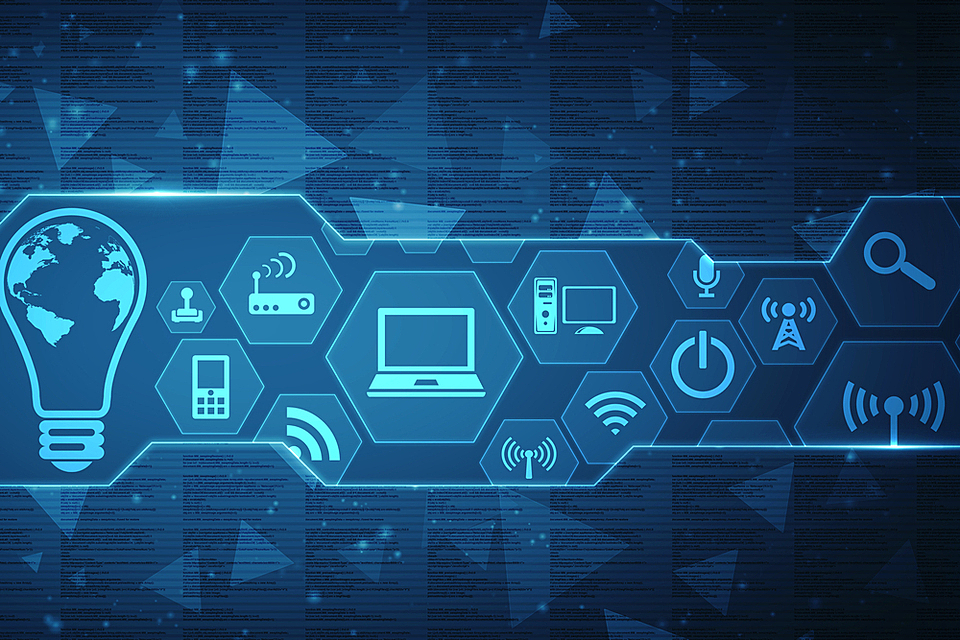 Many digital tools help in managing the project development of your business more efficiently. Here are some of the digital tools which are:
Time tracking tool

Internal social networks

Database system

Team management platform

Product management platform

To manage the data storage, file sharing, data synchronization
Use Of Web Analytics Tools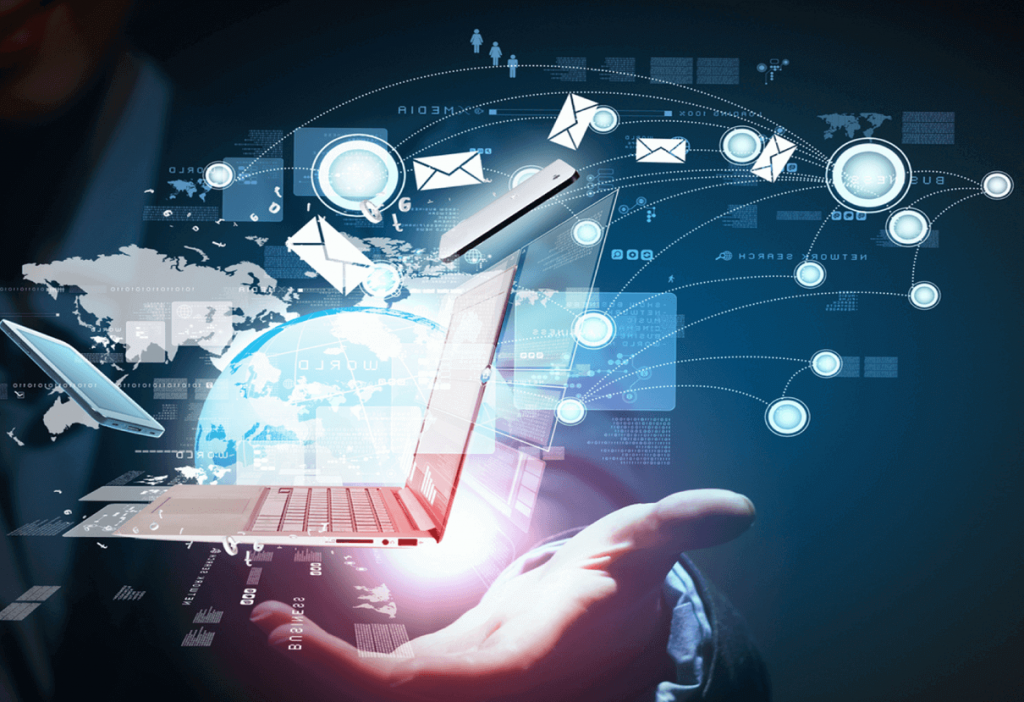 These web analytics tools are used for optimizing and improving your website and also help in the growth of your business. This analytics process has the capabilities of increasing your brand and sales, identifying the top-performing campaign, etc.
This web analytics tool helps in increasing the visitor to your website by analyzing their behavior and helps in boosting the advertising budget by using a funnel- a based method that saves your time and also helps in leveraging your expertise and stay without losing control. 
We need to thank this modern technology and digital tools with provides the helping hand and the best solution for the growth of your business. It also helps in improving the quality of services and some digital tools help in increasing customer loyalty. Some small businesses also need all complete services by adding these digital tools to your business you can easily earn all the benefits of it. 
Productivity Tools
Maximizing your efficiency through the use of productivity tools is one of the best business growth strategies you need to leverage. Being able to get more done in less time means a lot to your business.
Productivity can help determine your performance and track your progress. Here, you can implement cloud services for productivity, too.
Better productivity in business should be an ongoing strategic initiative that supports the overall growth of the business. Today, millennial workers want access to productivity tools that feature the latest technologies.
For example, having a time tracking software helps to track tasks and determine the ones that generate revenues and those that don't within a certain set of time. This will help you to figure out the type of tasks you can outsource, combine, improve or eliminate.
Planning tools are also important in your business growth strategies. For example, a calendar system is a must-have. Such tools will help you stay organized, set and achieve your goals, and work within your set period.
Use of business software
Business software is the one that specializes in making business activities much quicker. It is a specific collection of instructions that tell the machine to handle business-related operations. Also, they conclude these activities without much human intervention. The activities include generating charts, and reports, making precise predictions, and crowdfunding to name a few.
There is so much tech software that aids in business growth. In the age of the IT or Tech era, as we call it, our lives revolve around software. There is software to serve every purpose. From tracking location to checking the temperature, there is software for every task. software like Zoho, Britix24, Todo.Vu, eFax
E-Commerce
E-commerce stands for electronic commerce and refers to a digital platform and a business model where you can buy or sell products online. 
Every time you purchase a product online, you're participating in the ecommerce economy.
We have to say that that e-commerce potential is undeniable. The industry has helped many businesses as well as the country in boosting economies. Its applications are numerous and encapsulate almost every business and sector.
The advent of advanced technologies has further strengthened the roots of e-commerce companies in this digital market. No matter how far we go, the role of technology in e-commerce, will always remain an essential part for business evolution.
Those are some of the key areas where you can use technology to grow your business and gain a huge competitive advantage.
And making sure that all the underlying processes that enable you to achieve this is functioning with maximum efficiency and effectiveness.