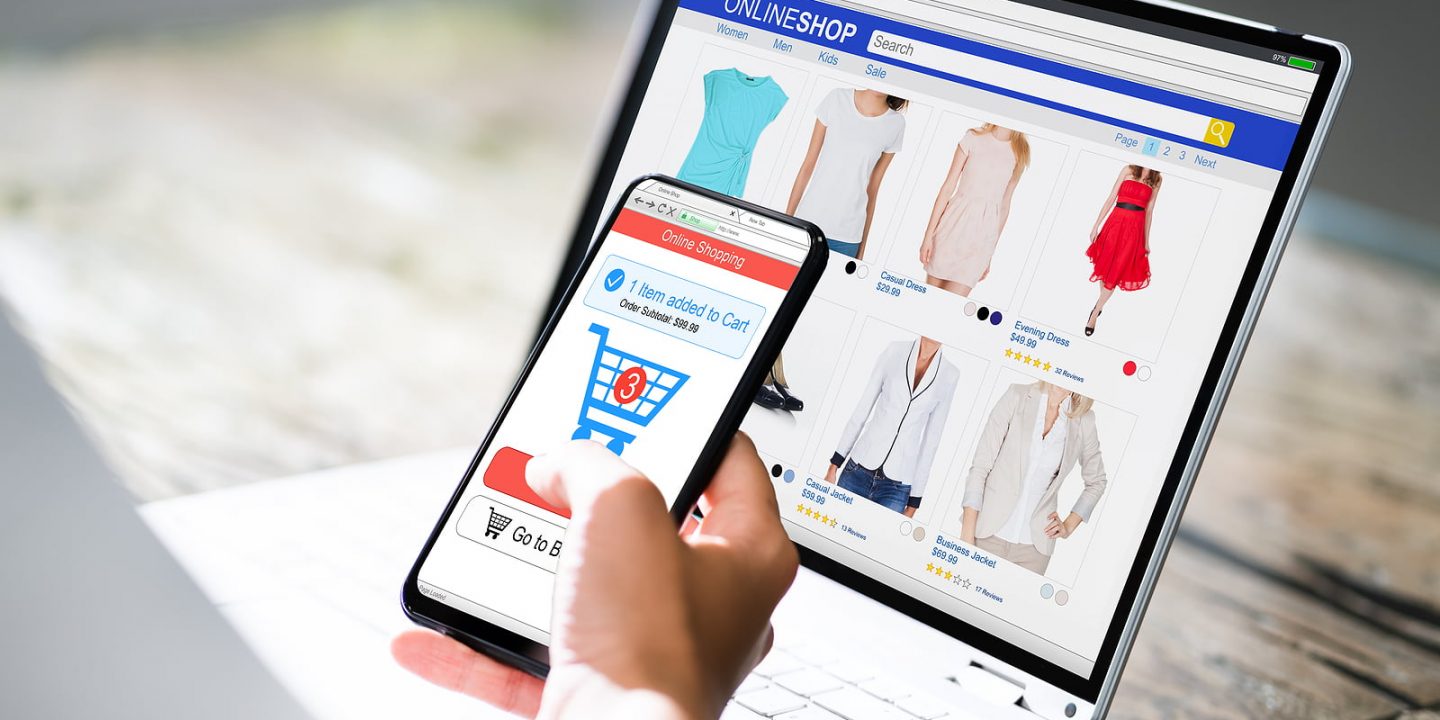 As it is at the moment every business in Nigeria wants to sell their own product in their own store and have freedom, of course, an offline shop offers you exactly that but how far can you reach with just having an offline shop in this modern  Nigeria where a large percentage of people do their shopping online.
As a Nigerian hoping to sell your product online, you could opt to sell your products on a local classified website like www.jiji.ng or www.jumia.com.ng though many have complained that these platforms withhold Marchant's freedom among many other issues highlighted.
Speaking to a professional in Ecommerce Engr. Ezekwere Nudbuisi Henry, he advised that every Nigeria own business who seeks to sell their product online and make the most of it should opt for building and managing their own e-commerce store that way they can make the most of the rich potential that Ecommerce is bringing to Nigerians.
WE AT TECHAFRI CAN BUILD A TAILORED ONLINE SHOP FOR YOUR BUSINESS OR FOR YOUR PRODUCT
At Techafri we don't just build eCommerce stores we build you a tailed automated store that is peculiar to your business and industry, we will listen to you to understand what your potential clients love about your business or product and integrate that to your online store to it can bring about a better results more than you expected.
Follow these steps to order to get your E-commerce store for your business:
Step one just call or WhatsApp us with +234 7036248614
We will respond speedily with all information
Your job will start immediately and deliver in a short while professional