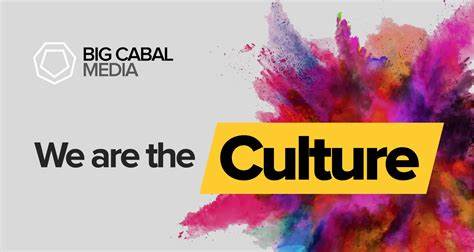 Are you on Twitter? you may likely have come across content from Zikoko, TechCabal, or both. Are you aware that Zikoko and TechCabal are owned by the same parent company, Big Cabal Media (BCM)? 
I knew of this last year, and I was engraved that the parent company is developing two incredible products. I believe that BCM has a development for everyone because even if you're not inquisitive in tech news, you should be interested in the content Zikoko covers. After all, it focuses on African youth.
 The Nigeria-based media company, BCM, disclosed yesterday that it had raised $2.3 million in root funding to grow its audience and build new verticals.  MaC Venture Capital led the round, and VC firms Luminate, Unicorn Group, Future Africa, and other philanthropist investors participated.
Recall that BCM formerly raised $620,000 in donor and pre-seed funding between 2016 and 2020, getting its total financing disclosed to more than $2.9 million. BCM was launched in 2013 by Seyi Taylor and Bankole Oluwafemi. And in 2018, Tomiwa Aladekomo, the company's CEO, took over from Taylor. 
TechCabal, a publication that covers technology news, was founded in 2014. The medium has newsletters such as The Next Wave and TC Events, an events arm that manages sought-after gatherings of operators and investors.
Meanwhile, Zikoko's target audience is different. The publication, debuted in 2016, creates and curates content centered on African youth culture for Gen Zs and Millennials within and outside Africa.
According to Aladekomo, the new budget will allow BCM to invest enormously in its technology and enhance the websites of its publications. It also plans to expand Zikoko Memes, a Giphy-like effect focusing on African memes, gifs, and images that the company launched in 2020. 
Finally, the asset will be used to expand its audience, make new employment across the board, and solidify its rank as one of Africa's most effective media and technology labels.