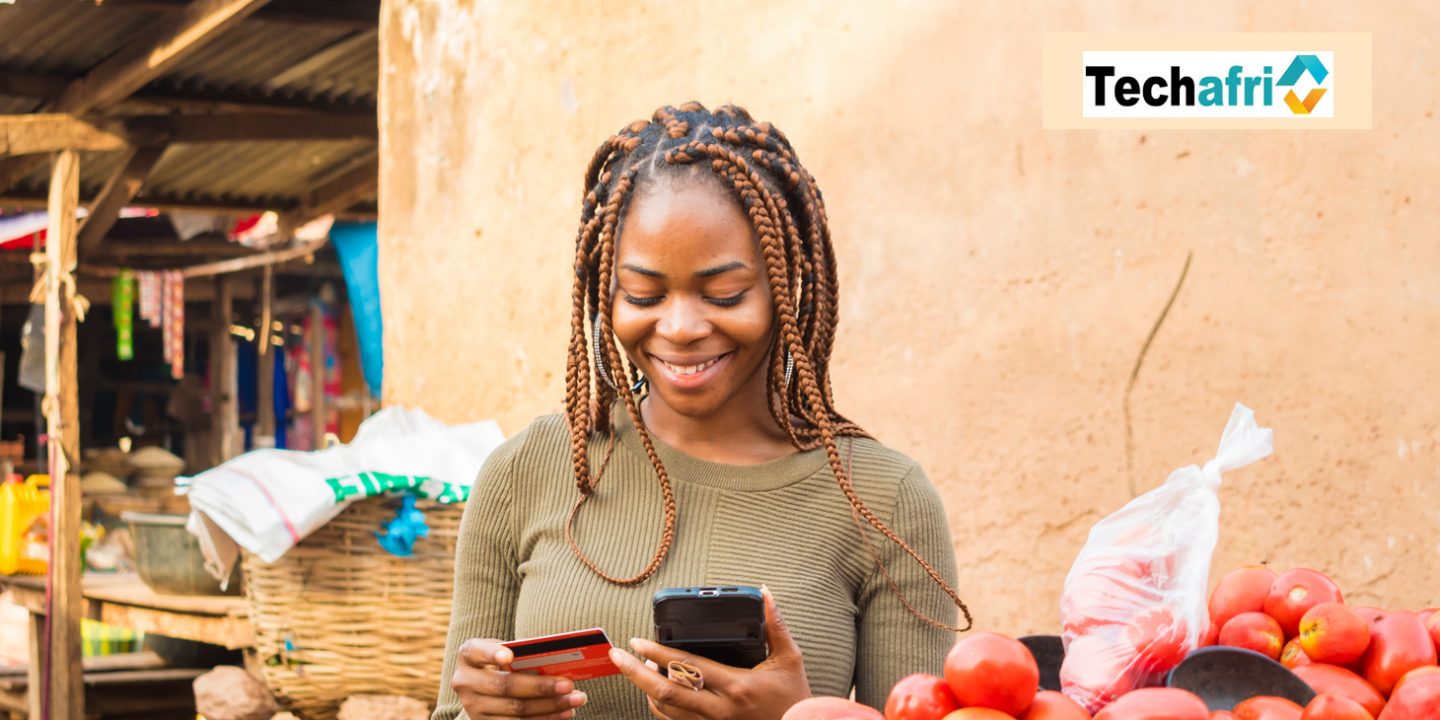 Not every business who advertise Digital marketing services in Nigeria fully understand the peculiarity of Nigeria digital market space don't be deceived, in Nigeria every state have a certain way do love to be communicated if not there is tendency that massages in the AD will be completely miss understood, a typical example to this is, you don't take ad meant for Port Harcourt to city to Lagos or Aba, you build their ad to suite them, Techafri is present as the best digital marketing firm in Port Harcourt, Lagos and also other Nigerian states.
IS DIGITAL MARKETING EFFECTIVE WAY OF ADVERTISING IN NIGERIA?
  If you understand advertising you will know that digital marketing gives the best results as to compare to other traditional methods of advertising  at the moment, so permit me to say in Nigeria, digital marketing is the king of marketing at present.
Digital marketing is the new boss because in currently more Nigerians spending the most of their time online, more than they do offline, so a good digital marketing strategy will give you much more presence than you deserve. We at techafri can help with your digital marketing services and grow your business.
HOW CAN YOU PUT YOUR BUSINESS IN FRONT OF MILLIONS OF NIGERIANS THROUGH DIGITAL MARKETING USING THE TECHAFRI DIGITAL MARKETING SERVICES:
Like stated earlier,  Every state in Nigeria is unique and respond to advertisement in different ways, the way potential customers in port Harcourt understands digital advertisement  differs  from the way Lagos state potential buyers understands advertisement, at Techafri we understand the peculiarity of digital advertisement in Nigeria, we promise to give your business the best exposure through digital marketing.
At techafri we are experts in:
Social Media Marketing
Search Engine Optimization (SEO)
Website Design & Development
Pay Per Click (PPC) Advertising
Email Marketing
Content Marketing
Website development
App development
And many others
Conclusion:
If you are thinking the best method of advertisement in Nigeria that we will give you exposure, patronage, ROI then think digital marketing, millions of Nigerian's are online waiting for your business.
If you have a tight budget but what also reach millions of Nigeria, Nigeria social media marketing will be your best bet, contact us at Techafri for professional social media marketing.
For quality tech services in Nigeria contact:
+234 7036 248614
visit: https://it.techafri.com/