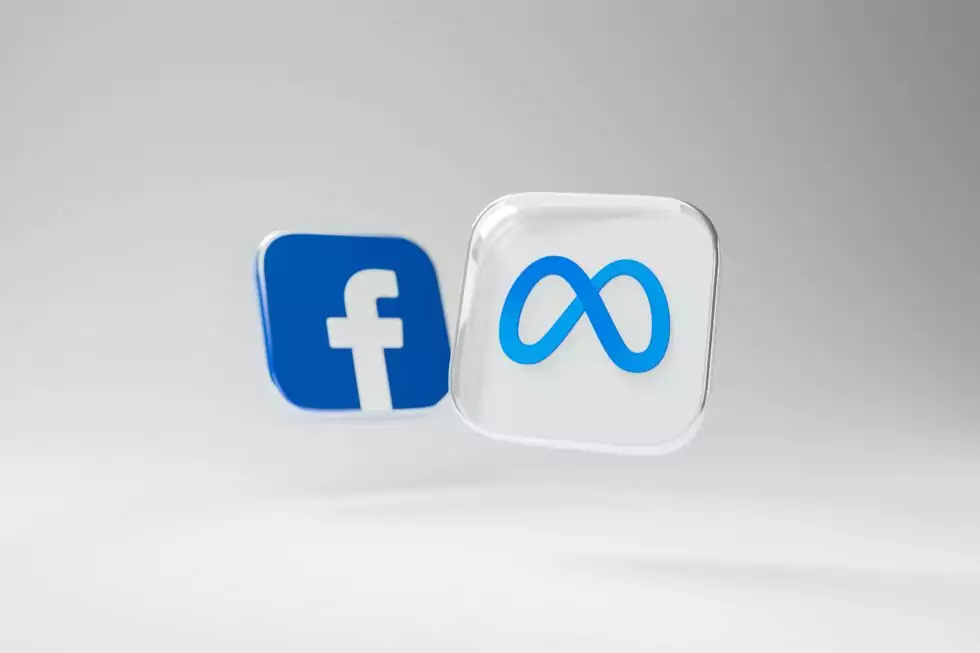 You will possibly guess what the future will be like if you are a spectator of global tech or a lover of Wondery's business wars. A big tech company facing anti-trust allegations is, pretty much, par for the course.
Meta, Facebook's parent company, could face prosecution from the South African Competition Commission for placing restrictions on the government-owned platform, GovChat. According to the regulator, Meta had prevented the citizen-engagement platform from using its WhatsApp business APIs.
The South African government created GovChat in 2018 as a citizen meeting platform that uses the WhatsApp business API to aid real-time alerts and criticisms on civic issues like potholes, faulty government facilities, COVID-19 distress, and social security applications.
It reportedly has 8.7 million active users and has processed over 582 million messages.
The controller alleges that WhatApp Business' terms are designed to protect it from any competition which the GovChat platform could present. However, Meta completely denies this, stating that GovChat had breached terms by signing people up without going through WhatsApp's onboarding process.
As said earlier big tech companies might be expecting anti-trust allegations every day of the week. Tech companies like Google, Facebook, Amazon, and Microsoft have been caught up in this web.