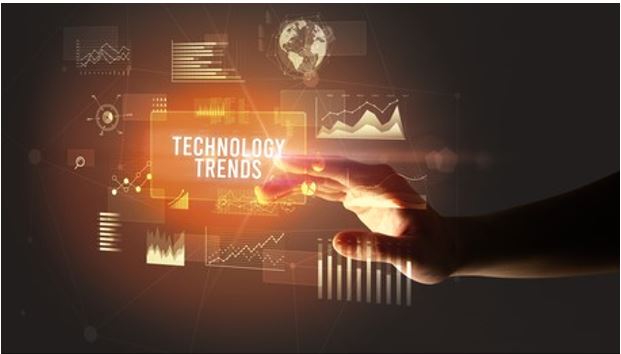 In our changing society, technology can revolutionize and reinvent how we run our business, this is because, since the covid-19 pandemic, many businesses are still trying to respond to the changes in the business environment brought by the pandemic. The global crisis has raised many innovations that could help people communicate with their customers and repackage their products and services which is seen as digital transformation.
As we look forward and prepare for a great future, we hope that the latest tech trends will help solve some of our most pressing business problems and build a more honest and peaceful society.
In this article, we will list and briefly discuss some of the 2022 technology updates that will help improve your business. There are as follows:
Artificial Intelligence

Cloud Computing

Cyber Security

5G Network

Proptech

Telemedicine

Agritech

Robotic Process Automation
Artificial Intelligence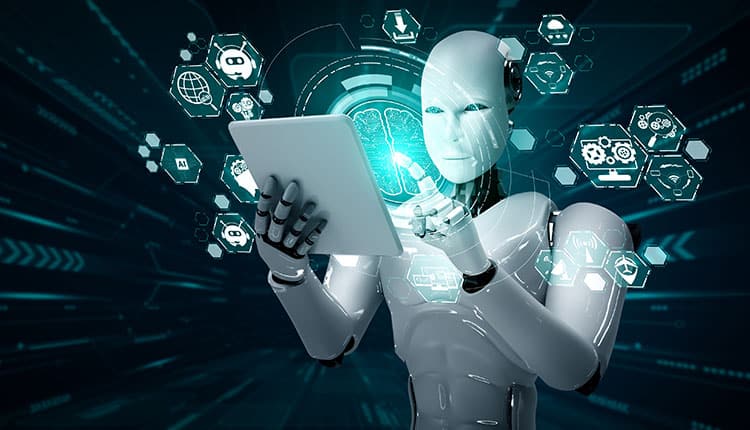 This is intelligence demonstrated by machines, as opposed to the natural intelligence displayed by animals and humans. It has been used to describe machines that mimic and display "human" cognitive skills that are associated with the human mind, such as "learning" and "problem-solving". 
It simply involves programming computers to act in a way that enables them to be more intelligent and make decisions independently as humans do. 
AI includes:
Advanced web search engines (e.g., Google). 

Recommendation systems (used by YouTube, Amazon and Netflix).

Understanding human speech (such as Siri and Alexa).

Self-driving cars (e.g., Tesla).

Automated decision-making and competing at the highest level in strategic game systems (such as chess and Go).
Currently, AI is being used in several industries such as finance, healthcare, transportation, manufacturing, and retail. It can completely transform these sectors by automating tasks that humans currently do. 
Cloud Computing
This is the use of off-site systems to help computers store, manage, process, and/or communicate information. It simply means that instead of hosting infrastructure, systems, or applications on your hard drive or an on-site server, you're hosting it on virtual/online servers that connect to your computer through secure networks. It is the ability to access information and applications over the internet.
Types of Cloud Computing are:
SaaS or Software as a Service: 

This includes; Square (processes payments online), Google Apps (Google Drive or Calendar), and Slack, (collaboration and chat).

IaaS or Infrastructure as a Service: 

It includes; Dropbox, (file storage and sharing system), Microsoft Azure, (backup and disaster recovery services, hosting, etc.), and Rackspace, (data security, and infrastructure services).

PaaS or Platform as a Service: 

This includes; Google App Engine and Heroku, which allow developers to develop and serve apps.

Serverless Computing:

 This offers more elasticity, easier maintenance, and is often more price effective than hosting servers on-site.
It is currently being used by most businesses and is predicted to grow even more in 2022 and offers several benefits such as cost-effectiveness, scalability, efficiency, and agility. 
Cyber Security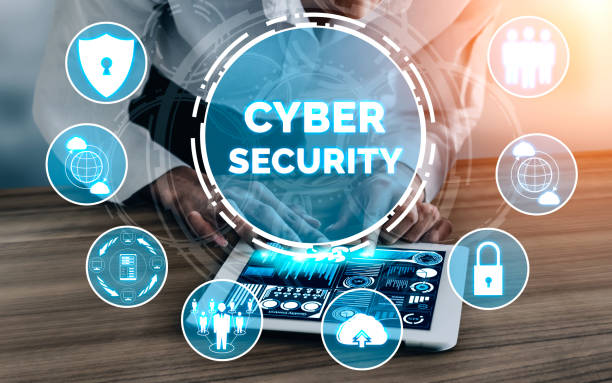 This is a means of protecting computers, servers, mobile devices, electronic systems, networks, and data from malicious cyber attacks. It's also known as information technology security or electronic information security. Cybercriminals can exploit vulnerabilities in an organization's IT infrastructure to access sensitive data stored on its servers, such as credit card information.
 How can businesses and individuals guard against cyber threats? Here are some cyber safety tips:
Update your software and operating system.

Use anti-virus software.

Use strong passwords, mix your password with capital and small letters, and figures.

Do not open email attachments from unknown senders.

Do not click on links in emails from unknown senders or unfamiliar websites.

 Avoid using unsecured WiFi networks in public places.
Cyber security skills are in high demand, especially with the increasing number of cyber-attacks worldwide. This is why more developers are learning how to detect and prevent threats by mastering this technology to prepare for the growing demand in 2022.
 5G Network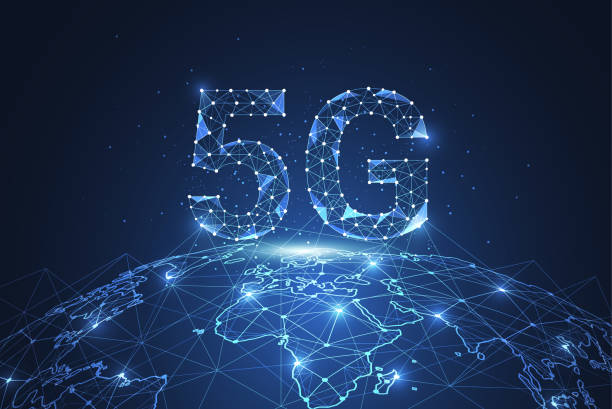 Just as technology is changing the world and turning it into a small global village, several networks like 3G or 4G networks have made browsing fast, however, 5G network brings a faster network that can help us get to sites or browse easily without obstructions and delay, giving us the desired result we want within a very short time.
It will interest you to know that the 5G network not only helps you browse faster, it also increased bandwidths for streaming on YouTube, Netflix, or Spotify, uses data-driven services, and lots more. Different top mobile brands like Samsung and Xiaomi have equipped it on their Galaxy S21 and Xiaomi Mi 11 respectively.
5G network connection has come to revolutionize our lives, and the way we see things, work or perform our home and office tasks. Apart from smartphones, 5G is expected to be used in HD cameras to improve security, and also in factories. 
PropTech
Property technology also known as PropTech is simply the application of information technology and platform economics to the real estate market thereby helping in reducing paperwork as well as making transactions quicker, more efficient, and more secure. 
As the world's largest asset class, digital real estate technologies now include property management using digital dashboards, smart home technology, research and analytics, listing services/tech-enabled brokerages, mobile applications, residential and commercial lending, 3D-modeling for online portals, automation, crowdfunding real estate projects, shared spaces management, as well as organizing, analyzing, and extracting key data from lengthy rental documents.
TeleMedicine
This is a means by which patients gets access to healthcare and on the other hand, healthcare professionals get to deliver health care using digital devices such as mobile device and computer systems. Thus, Patients can easily speak with a doctor through a video call and voice call.
This innovative way of getting healthcare has gotten a larger acceptance ever since the outbreak of the covid-19 pandemic which has led many people to seek access to healthcare without having to visit the hospital, thereby avoiding the risk of getting infected with any disease on their way to the hospital or within its premises.
AgricTech
Agricultural technology or agrotechnology is the use of technology in agriculture, horticulture, and aquaculture to improve yield, efficiency, and profitability; this can be products, services, or applications derived from agriculture that improve various input/output processes.
Advancements in agricultural science, agronomy, and agricultural engineering have led to applied developments in agricultural technology which in the 20th century saw major advances in agricultural technologies, including the development of synthetic fertilizers and pesticides, and new agricultural machinery including mass-produced tractors and agricultural aircraft for aerial application of pesticides, etc.
Currently, in our contemporary age, agriculture has advanced greatly through the information age technologies where we now have Agricultural robots, agricultural drones, and driverless tractors, which are used regularly on farms, while digital agriculture and precision agriculture make use of extensive data collection and computation to improve farm efficiency and effectiveness.
Robotic Process Automation
Just like AI, Robotic Process Automation (RPA) is the smart use of software to automatically perform business processes just as humans, which includes transactions, interpreting applications, sending emails, dealing with data, etc. 
Although RPA is of great advantage in the business sector, it, however, threatens the livelihood of people who before its existence carried out these jobs in other to earn a living; but in the long run, it will as much as create more higher-paying jobs for IT professionals such as business analysts, project managers, developers, solution architects, etc. 
We can boldly say thanks to technology for its advancements and how it has made a whole lot of things easier to achieve in a short time with little or no energy wasted, and we believe with the help of this article you are updated on the technology trends in 2022. 
You can go ahead to give one of these a try and thank us later as you continue to visit our site for more updates.